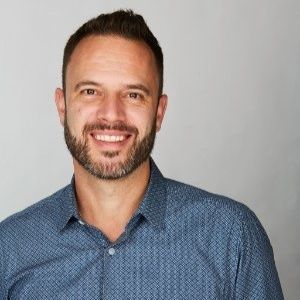 Presenter:
Derek Yarnell – Founder, Winnipeg Bulb Project
Workshop:
Whether you have taken over a new bed or are simply looking for a change, you will learn some tried and true tactics for adding new life to an existing bed. Derek will illustrate his talk with photos from the beds he took over in the fall of 2012 in Tuxedo.
Bio: 
Master-Gardener-In-Training and founder of the Winnipeg Bulb Project, Derek Yarnell will be presenting on ways to revitalize, rejuvenate and reinvigorate an existing perennial bed. Derek's garden will be featured in the Nature Manitoba garden tour this summer.
Email: