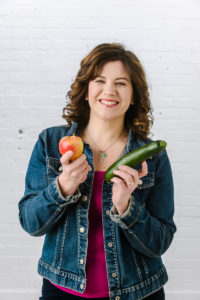 Presenter:
Getty Stewart – Professional Home Economist at www.GettyStewart.com
Workshop:
If you're thinking of canning fruits and veggies this season, come learn the latest in water bath canning for tasty, safe preserves. Learn which fruits and veggies are best suited to water bath canning, what equipment is needed (and what's not) and how to avoid the most common canning mistakes made.
Bio: 
Getty Stewart is a Professional Home Economist with a passion for helping others enjoy prairie fruits and veggies.  She is founder of Fruit Share, author of the Prairie Fruit Cookbook, food writer for the Manitoba Cooperator and blogger behind GettyStewart.com. Getty is a prairie girl, mom, gardener and outdoor enthusiast.
Website:
Email: