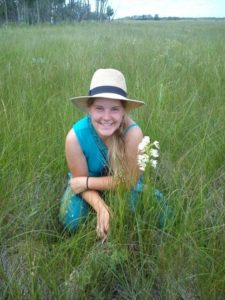 Presenter:
Kelly Leask – Manager, Prairie Originals
Workshop:
A prairie meadow is a low maintenance landscape feature that is beautiful throughout the whole year and great habitat for birds, butterflies and pollinators. However, there is a little more to it than just scattering a "wildflower" seed mix. Methods, costs and tips for establishing native perennials from seed or started plants will be discussed.
Bio: 
Through working with native plants Kelly has developed an appreciation for the beauty, versatility, utility and importance of wildflowers and prairie grasses in natural settings and ornamental gardens. She is a Master Composter, seed saver, gardening educator, and a member of the board of Gardens Manitoba and Manitoba Communities in Bloom.
Website:
http://www.prairieoriginals.com/
Email: