Recreating the Dalnavert Garden :
Heritage in Blossom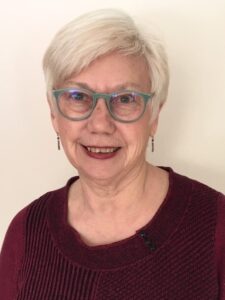 BUY TICKETS
Presenter:
Barb McEwan
Presentation:
The garden was developed to complement a home built in 1895. We will share our search to learn about the cherished and fashionable plants of that time period and explore the Victorian love of all things floral. 
This workshop is presented again at 1 PM.
Bio: 
Barbara has been a volunteer at Dalnavert Museum and Garden since 2007. She enjoys the companionship of a small group of volunteers who work together to beautify the grounds of this historic home.
World-Famous Plants from Manitoba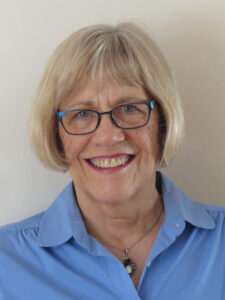 BUY TICKETS
Presenter: 
Linda Dietrick –  Master Gardener and Editor, The Prairie Garden annual
Presentation:
Learn about the many super-hardy garden plants that our province has gifted to the world, for example: Frank L. Skinner's introductions like 'Dropmore Scarlet Trumpet' honeysuckle, plants from the Morden Research Station like the Parkland roses; potentillas from U of M's Louis Lenz, and Manitoba natives now trendy in Europe.
This workshop is presented again at 1 PM.
Bio: 
Linda Dietrick is a Master Gardener and the editor of the annual publication The Prairie Garden. Before her retirement, she was a professor of German language and literature at the University of Winnipeg. She enjoys researching garden history and learning how to design with prairie-hardy plants.
Email: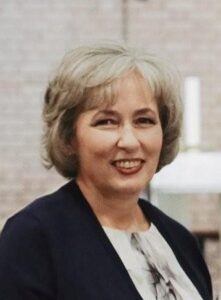 BUY TICKETS
Presenter:
Karen Jacks – Co-President – St. Vital Agricultural Society
Presentation:
St. Vital has changed and so too, has the St. Vital Agricultural Society.  We'll look at the beginnings of the society and the role it played in the community.  Then progress to today, as the society engages the community, while still honouring its agricultural roots.   
This workshop is presented again at 1 PM.
Bio: 
Karen has been involved with agricultural societies throughout her life.  She became a member of St. Vital Ag Society when she wanted to introduce her children to the "fair experience".  Karen values the work done by the societies' volunteers  since the 1st fair in 1909, and how the society has maintained its agricultural roots while farming areas have become houses and businesses.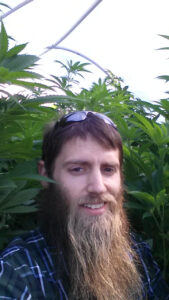 BUY TICKETS
Presenters:
Mike Mailman – Master Gardener, Vice-President Gardens Manitoba
Devin Davis
Stacie Rasmussen
Discussion:
What are cannabis edibles? Are infused cannabis drinks real? Do we have to worry about GMO cannabis? Come join an interactive panel discussion to learn what the industry has come to allow and what is available.
Bio: 
Mike Mailman's father taught him the value of volunteering at a young age. Mike makes a variety of personal edible/topical cannabis products he has developed over the years with the help of his brother & chef, Ryan. After 17 years growing cannabis and 7 years running a small market garden, he is strongly rooted in the discussion of indoor/outdoor cannabis and food production. Seeing plants(gardens) strengthen the vitality of communities, Mike continues to take part in this re-connection process through education on indoor and outdoor cultivation practices.
Devin Davis is chapter coordinater for a Civil Rights organization, The Human Solution International and their local Friendly Manitoba Chapter, formed in 2012. Among the first 680 legal cannabis patients under Health Canada's MMAR, he began to look for explanations as to why cannabis was working so well for him medicinally. His years of independent research yielded thousands of studies/abstracts, creating a database, including testimonies and CannaBlogs @ freedomwares.ca. As a former Construction Electrician and Safety Officer, Grow Room Safety is a high priority, providing electrical inspections to cannabis patients. Devin firmly believes we have the technology to properly get from germination to final product in our own homes.
Stacie Rasmussen is a Cannabis Specialist in Winnipeg, Mb. Stacie is employed at Delta 9 Cannabis Store, previously working at the Delta 9 Lifestyle Clinic helping patients get their medical licenses for cannabis. Stacie is beginner grower of cannabis, infused candy maker and nutritionist studying CBD and it's effects.
Website:
Email: