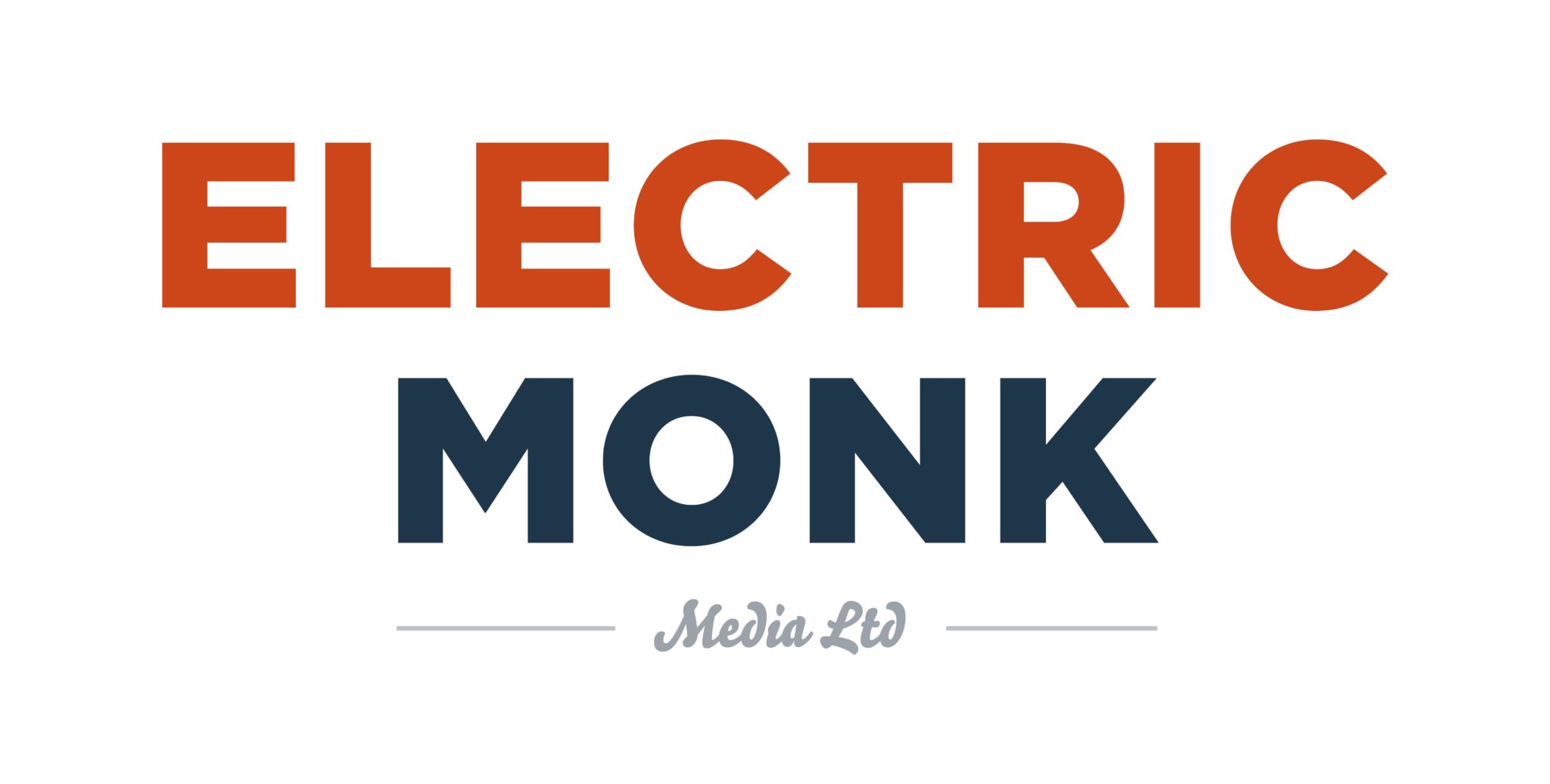 Electric Monk Film Festival
This year Electric Monk and Gardens Manitoba are excited to host our first ever film festival at Gardening Saturday. A carefully curated collection of cinema awaits you!

Bee City
Runtime: 25 Minutes
Showtimes: 9:00 AM and 1:30 PM
Amid the concrete and traffic of downtown Winnipeg, honeybees are making their homes. Meet the bees, and people, making the urban landscape sweeter.

Common Men: The Start of Men's Sheds in Canada
Runtime: 24 Minutes
Showtime: 10:45 AM
These men have a story for every occasion, and are supporting each other's mental well-being by working and socializing together.

Puttin' Down Roots
Runtime: 22 Minutes
Showtimes:  9:45 AM and 12:45 PM
Prepare to get your hands dirty. Putting Down Roots is an artistic take on the sights, sounds and sensations of gardening and creation.